About
Welcome to LAWRENCE AUTO SALES online showroom. Our dealership is located in Toronto. Looking to buy a car SUV or truck? View our inventory of used cars for sale and contact us to schedule a test drive.
Looking to finance a vehicle? Our pre-approval process only takes 2 minutes. We offer great rates for all credit situations and will work with you to build a payment plan that fits your monthly budget.
Whether you have questions about test driving one of our models or want to know what your financing options look like, LAWRENCE AUTO SALES is always here to serve you! Give us a call, send us an email or stop by for a visit, and experience the LAWRENCE AUTO SALES difference!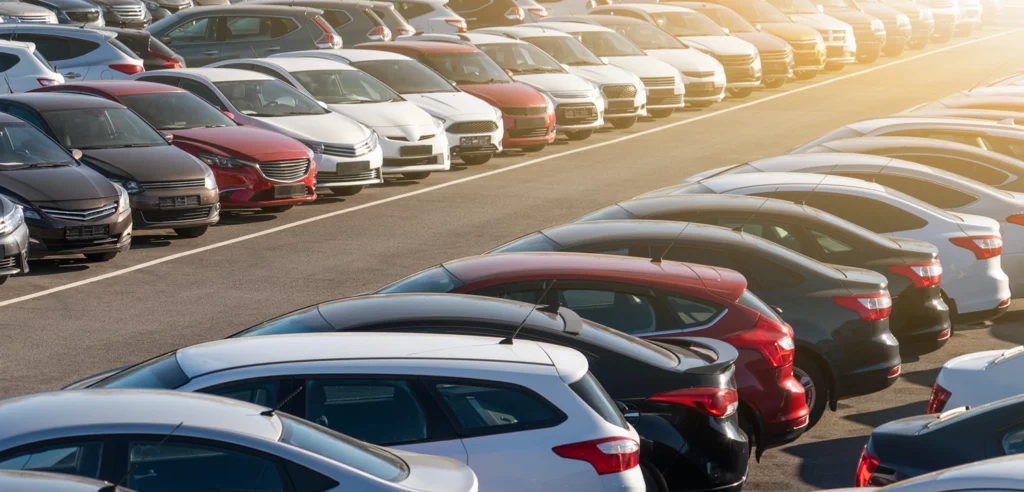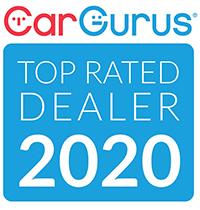 ★ ★ ★ ★ ★

Great collection of cars. We bought 2011 Volkswagen Passat CC and quite happy with the car (quality, maintenance and service offered: safety, warranty followed by workshop services). I really appreciate the professionalism and customer service of Terry. He helped us to choose the right vehicle and also took care of entire purchase process. Thank you again, Terry and stay
★ ★ ★ ★ ★

Got the car, with the features, at the price, that I wanted. Terry was a pleasure to deal with, and I couldn't be happier with the sale. Recommend Lawrence Auto Sales to everyone I know.
★ ★ ★ ★ ★

Great honest place to buy a vehicle. Bought my car their and it was a very friendly and proffesional experience. Great value for your dollar. 👍😃
★ ★ ★ ★ ★

We have bought a car here, brought a friend of mine here... bought a car! Surprising number of cars here! It's a one-man show... so you deal with the boss! Not like other dealerships... were you get to play the sit and wait game... where they try to wear you down... here direct to the boss!
★ ★ ★ ★ ★

I got an amazing car deal and not just that I had the most amazing customer service/ support. I would refer anyone looking for car, to visit Lawrence auto .Mr Terry is honest and very helpful. I am glad I got the car from him
★ ★ ★ ★ ★

I am not only completely happy with the service that was provided for me, I am also very touched with the kindness and care that was put into my purchase of my "new" car. Thank You Terry!!!
★ ★ ★ ★ ★

Great experience! Was a pleasure to deal with. They really go above and beyond for their customers. Couldn't be happier with my car!
★ ★ ★ ★ ★

Bought a 2009 honda civic 3 months later and its running smooth still. great salesman
★ ★ ★ ★ ★

Our 3 month for searching for a family vehicle, finally took my chance with Terry. Terry was honest and wasn't pushy to sell you the car and He may have age in him but he is knowledgeable and very passionate for each individual vehicle he has on the lot. He is also responsive when I asked him about the vehicle. So, Its been 2 weeks with the 08 Rav4 still running smoothly.
★ ★ ★ ★ ★

Terry was very upfront about the car and drove it to my personal mechanic to get checked. He did all the paperwork and delivered the car to my house. Very friendly & honest.